Gasoline Octane Booster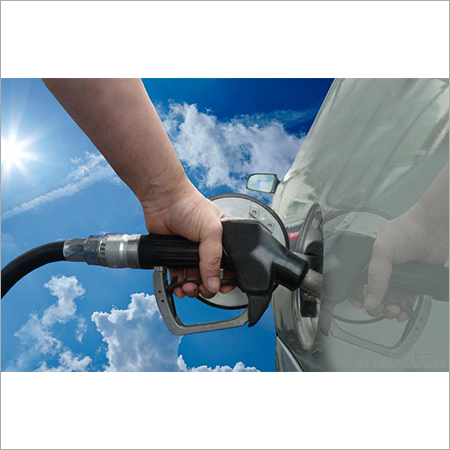 Gasoline Octane Booster
Price And Quantity
, Kilograms/Kilograms

2 USD ($)
Product Description
The provided Gasoline Octane Booster helps guarantee that you're "bolstering" your motor the ideal fuel grade one can. When you're questioning yourself, "does this works? you'll see the outcomes with your motor running at top execution for more drawn time. In addition, our Gasoline Octane Booster gives you more power while you're utilizing it, and longer life for the motor as it prevents damaging impacts of explosion, pre-start, and different undesired situations.
This octane booster is formulated to stop knocking caused by low octane fuel. It can be used in both leaded and unleaded gasoline. This additive can increase octane value and clean fuel system. This Octane booster does not contain alcohol and it's safe for catalytic converters and oxygen sensors.
Appearance: Light yellow liquid
Relative Density (water=1): 0.99
Melting Point (C): -57
Boiling Point(C): 196.2
Flash Point(C): 78.89
Vapor Density(air=1): 3.70
Vapor Pressure(KPa): 0.13 (36.0C)
Critical Pressure(MPa): 5.2
Ignition Temperature(C): 511
Low Explosion Limit(%): 1.2
Upper Limit of Explosion(%): 7.4
Solubility: Slightly soluble in water, soluble in ethanol, ether and chloroform.
Basic Oil
Octane Number
Add BLN95 additive
Increased number
RON
MON
Quantity added
RON
MON
RON
MON
Straight Run Gasoline
54.8
54
1%
60.5
57.8
5.7
3.8
3%
70.2
68.1
15.4
14.1
5%
77.2
74.5
22.4
20.5
Petroleum Naphtha
59.9
58.9
3%
74.8
72.5
14.9
13.6
5%
83.5
77.6
23.6
18.7
8%
89.3
83.5
29.4
24.6
FCC Gasoline
93.9
82.5
1%
95.6
83.6
1.7
1.1
2%
96.9
84.5
3
2
3%
98.2
85.2
4.3
2.7
90# Component Oil
88.5
80
1%
91.5
81.8
3
1.8
2%
93.5
83.2
5
3.2
3%
95.5
84.5
7
4.5
93# Component Oil
91.5
81.2
1%
93.6
83
2.1
1.8
2%
95.6
84.5
4.1
3.3
3%
97.2
85
5.7
3.8